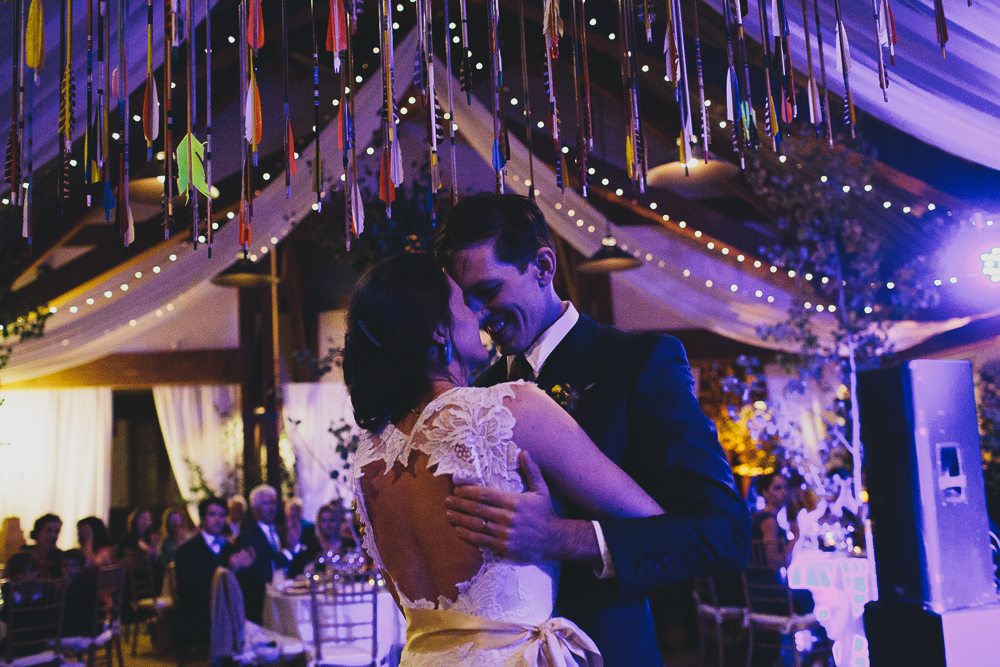 Mission
Every event is as unique as the Client and the Attendees. The events need to be a reflection of the people involved and that is really our goal... to bring your events to Life.
Our professional team works diligently to provide you with a flawless event. Every detail is finished with thoughtful consideration.
Our goal is to make you shine!
Our Story
We LOVE events! All types of them!
We have been in the event industry for thirty plus years, have planned just about every conceivable project and there is no end in sight.
Our sister company, Creative Weddings, was our flagship and while we adore our weddings we know that everyone wants each of their special moments to be unique, special and perfectly planned, so we are accommodating to include everything that you have asked for.
Our Team
We are the Passion, the Drive, the Detail, the Perfection
Marcy and Susan have a very long history of working together. Beginning in 2002, Susan began planning with Marcy at Creative Weddings and they worked side by side for eight years... and now reunited in Orion Events!
Both Ladies have extensive experience with Group and Corporate Events as well as Wedding and Social
... a perfect combination of strength and grace
Marcy Kneiper
Marcy has been in the events industry for over thirty years. Most recently the Events Director of the fabulous 5-Star Little Nell Hotel, she brings her knowledge of Luxury Design, Food, Wine and Ultimate Hospitality.
Marcy is also the owner of Creative Weddings, and is one of the most respected Wedding Planners in Aspen.
Susan Muenchen Mishmash
Susan has extensive knowledge of weddings and events. Most recently the Director of Events at Aspen Valley Ski Club, she has brought a new level of corporate and non-profit fundraising standards to every project.
What's Next?
Call us! We would love to customize a plan for you.